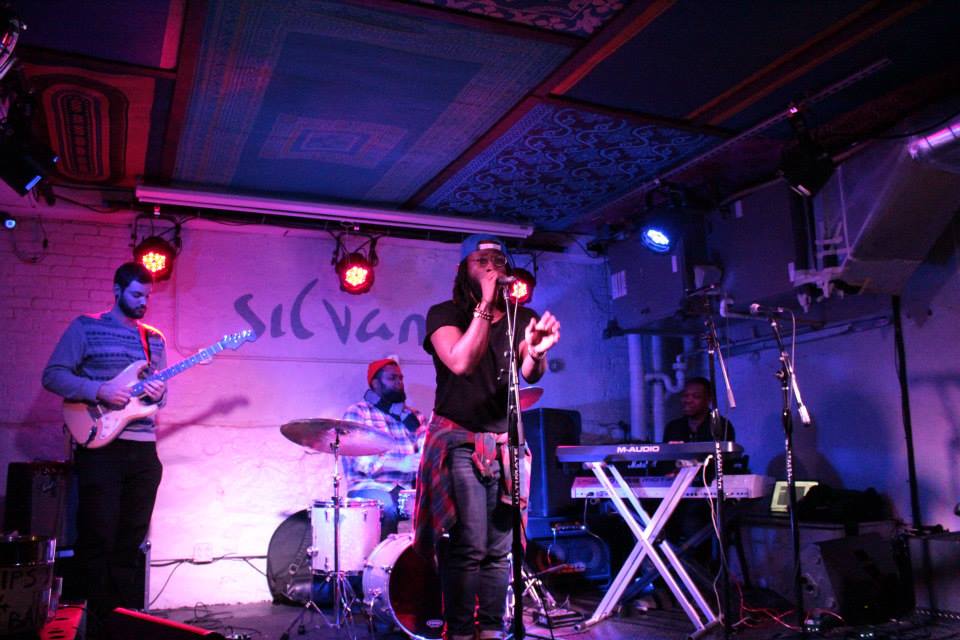 Harlem Arts Festival Jam Session
Rock'n out with the band down at Silvan's in Harlem NYC. I had an opportunity to perform at one the Harlem Art Festival open mic Jam sessions. I was playing with Julian, Granville & Chad on keys.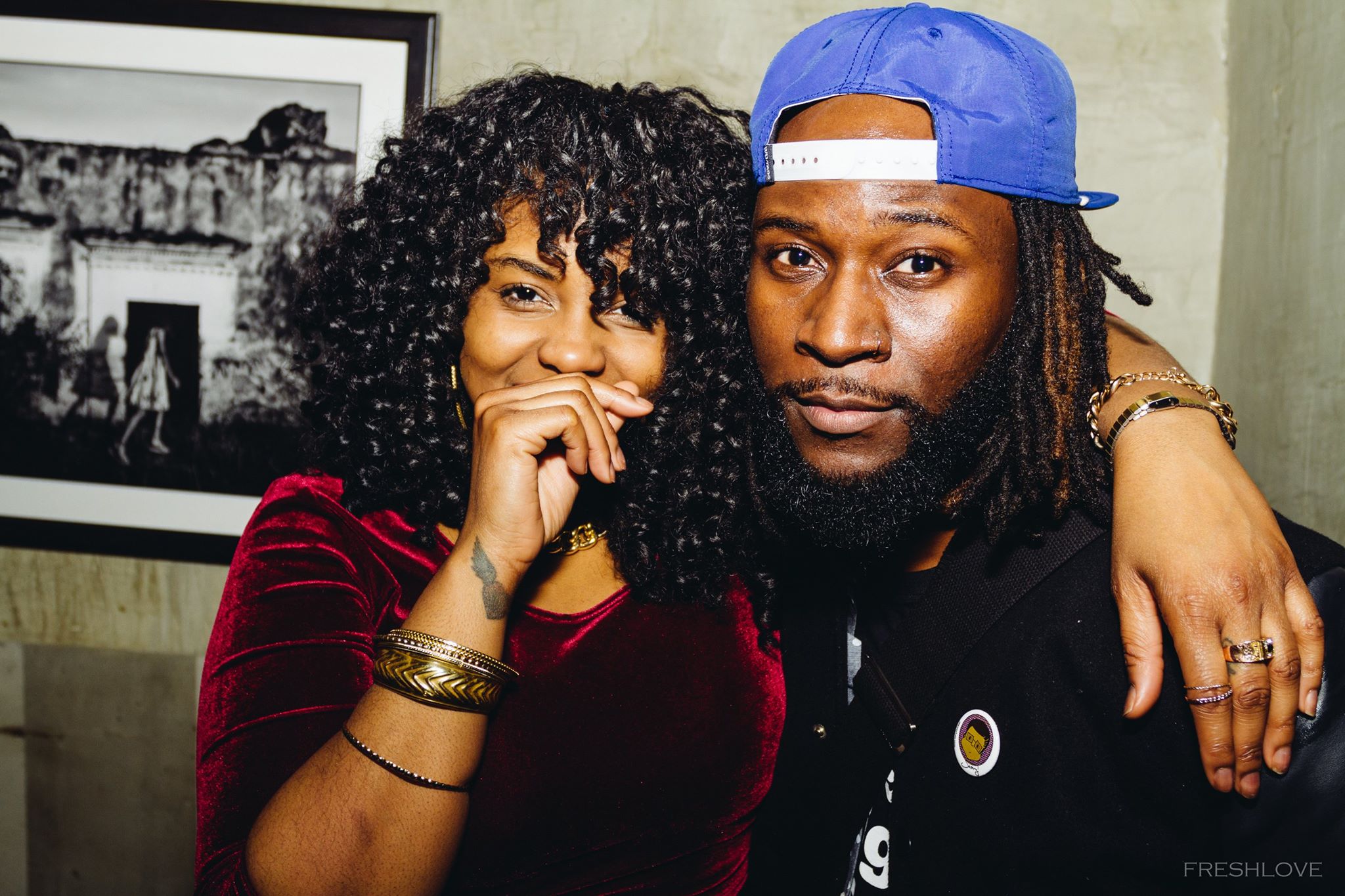 Jeary & L. A.
I went to see the homie Latasha Alcindor (L.A.) she was rocking down at the Botanic Lab on the Lower East Side.
For The Abstract
Taken at my going away show "Abstract Expressionism" with my brothers in arms: J.Goode, Habit, Mase & J.Smith
Crowns & Kings
I've been blessed to know many of great men. Some of them creators, intellectuals and artist. Elliot Ashby, Tafari, CRSH
S.O.N.S
Shawn & Sammy Nichs have always loved my like a brother.
My Man's 50Grand
Nothing but love for my brother, friend, producer and partner in rhyme Sammy Nichs.
Motown On Monday's
Shananigans with some of the local crew!
Right Hand of Zues
Close friend and creative being Ashton The Poet with after the show @ A3C.
Calumet Day 2014
East Chicago, IN. Performance at the 2014 Calumet Day festival
Back stage @ The Star Bar
Back stage following my performance at A3C.
Me and King Sam from Offtharecord.com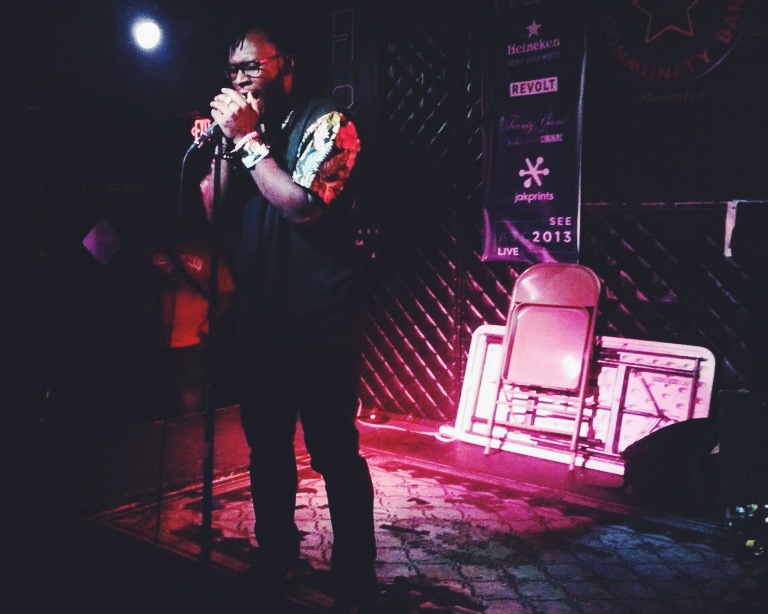 Sounds Like All 3 Coast
During my stage performance at A3C at the Star Bar in Little 5 Points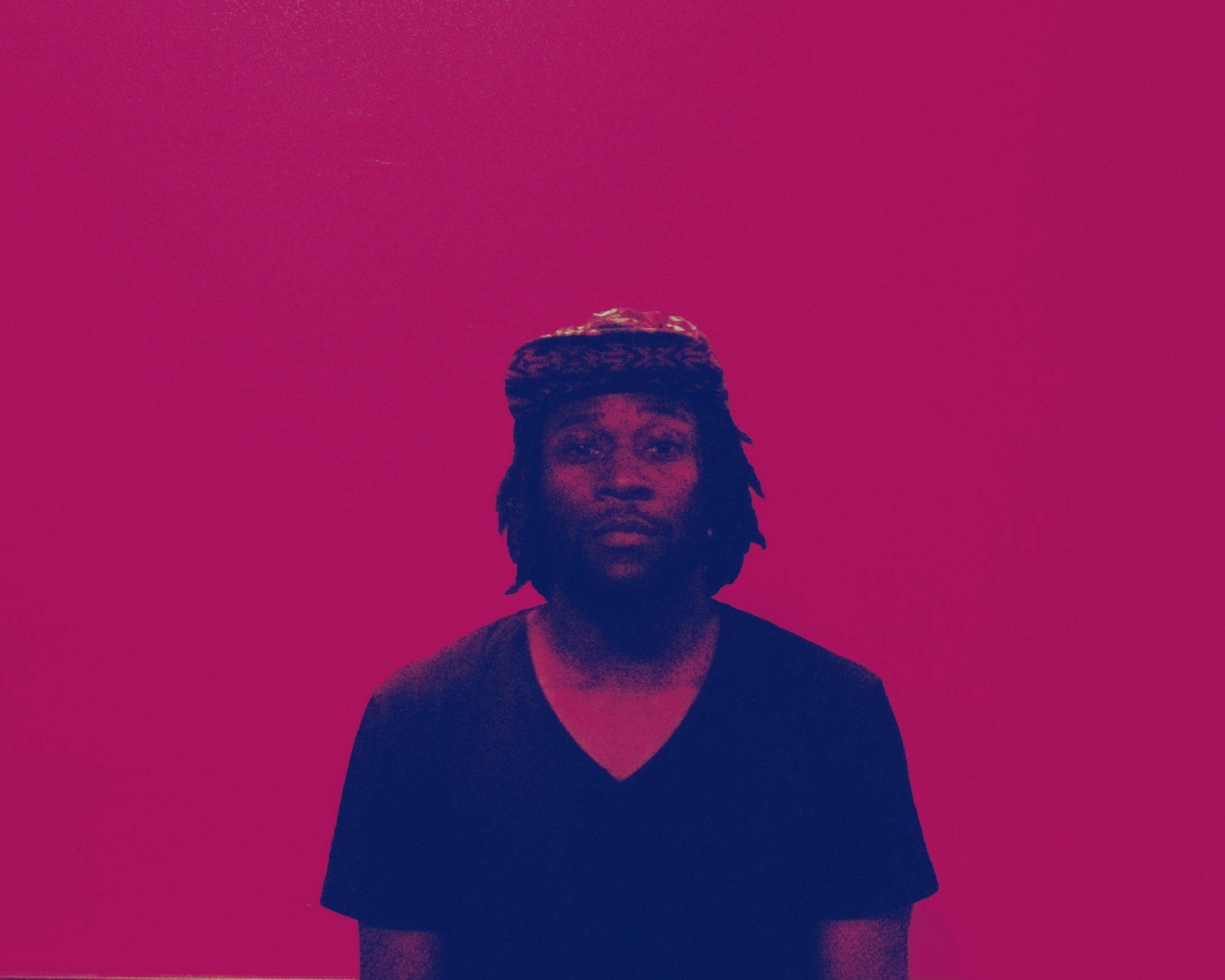 Stepping to the stage